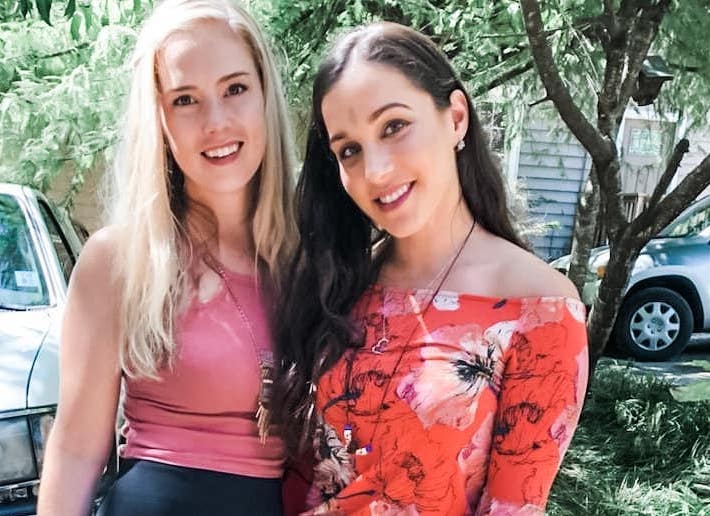 Your Course Guides
We, Letal Garber & Caroline Young, are best friends who met on our journeys to becoming registered dietitians. We take a non-diet, intuitive eating and weight-inclusive approach to nutrition. Basically, we believe that all foods fit and that your body knows best. We're also yoga teachers and passionately believe that our western nutrition education can intertwine beautifully with our eastern yoga training, to help you learn how to live a whole, nourished life.
Our Promise to You:
You will complete our course feeling empowered with knowledge and tools to help you on a journey away from diet culture, and into a life of true nourishment with your body as your amazing guide.
Our self-paced course was created to help you improve your relationships to food & your body, AND learn how to incorporate mindfulness practices into your daily life in a realistic, compassionate way.
Once you're enrolled, you'll have access to 9 robust modules, including:
30 Video lectures discussing nutrition, intuitive eating & body image topics.
7 downloadable intuitive eating tools & 7 recipes.
7 video-guided, all-levels yoga practices & 1 foundational practice.
7 video-guided mindfulness practices including breathing exercises & guided meditations.
Library of reading & listening resources, including downloadable PDFs.
You'll have lifetime access and can take the course completely at your own pace.


By taking our course, you will:
Understand how to integrate nutrition & mindfulness concepts. 

Learn evidence-based nutrition science concepts. 

Be able to better identify hunger/fullness cues. 

Develop tools to connect more deeply with the body & self. 

Learn how to be a more empowered & competent eater. 

Start to practice body respect & improve body image. 

Create awareness of unmet emotional needs & ways to honor them.

Build and/or strengthen intuition, and trust in yourself & your body.

Understand how to integrate Diabetes with Intuitive Eating concepts.

Learn generally how Intuitive Eating & mindfulness can support eating disorder/ disordered eating recovery.
And so much more.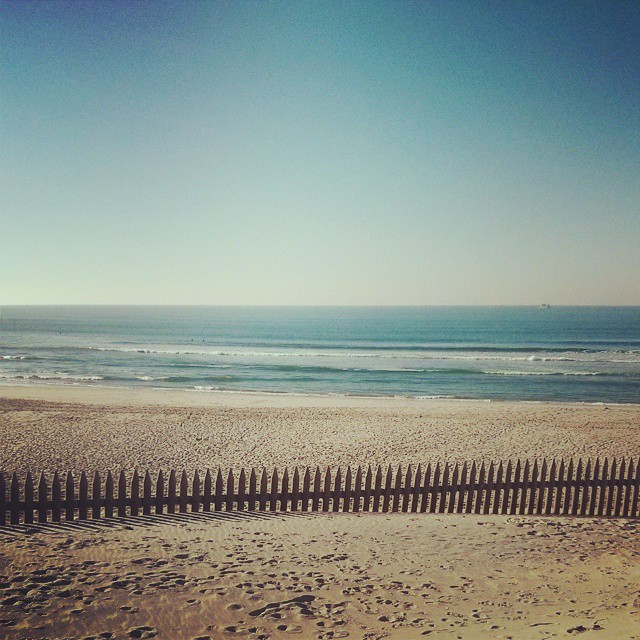 Within each module, we teach you video-guided mindfulness practices, including all-levels yoga, guided meditations & breathing techniques.
Each module includes intuitive eating tools with downloadable resources from a non-diet and weight-inclusive lens.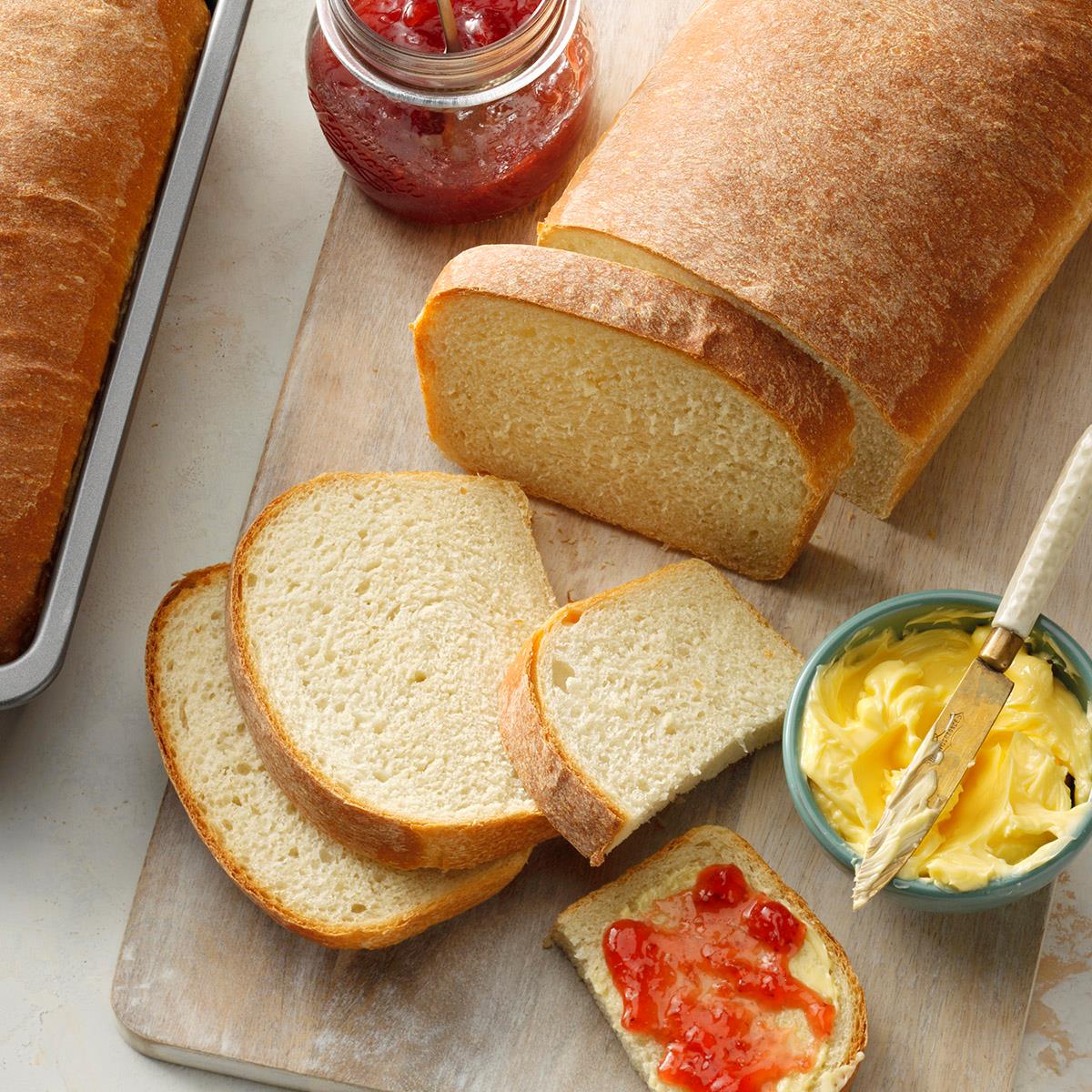 Within each module, we include science-based nutrition knowledge, downloadable recipes & overviews of diabetes & disordered eating treatment concepts.
This course is for you if...
you are tired of being stuck in diet culture mindset & are ready to break free.
you are seeking science-based, sustainable nutrition knowledge.
you'd like tangible intuitive eating & mindfulness tools you can integrate into your daily life.
you are seeking peace in your relationships to food & your body.
you want to learn how nutrition & mindfulness connect to each other, and can be part of your own self-care.
Our course is for all genders, ages 18 & up, or 16 & up with parental consent.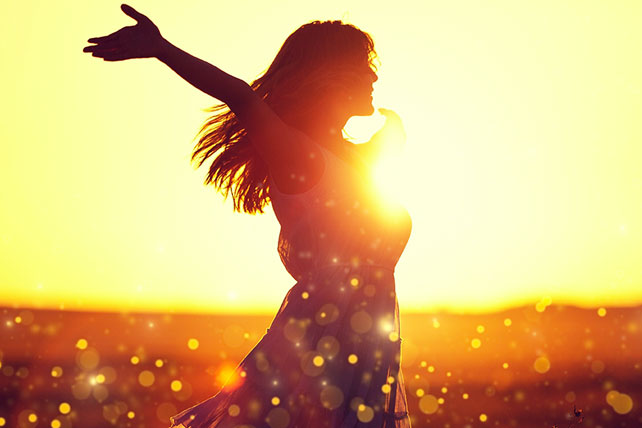 Check your inbox to confirm your subscription